Hey, I'm about to get the weekly digest out but I HAD to forward a 50% off coupon that Theme Junkie just sent me…
50% OFF *all* themes until 9/30!
(This also includes their 6-month and 1-year subscriptions)
Just click this link and use code: RENEW50 to get 50% off applied immediately at checkout:
Search Themes & Get 50% Discount Now
Get your current website reskinned, stock up for a future site. At this price, you can *find* an excuse for a refresh.
Coupon expires in 3 DAYS (September 30th, 2012) so pick your theme (or subscribe to get all themes!) and make your move.
Use in good health
Kori
Netchunks.com
P.S. Remember to use coupon code: RENEW50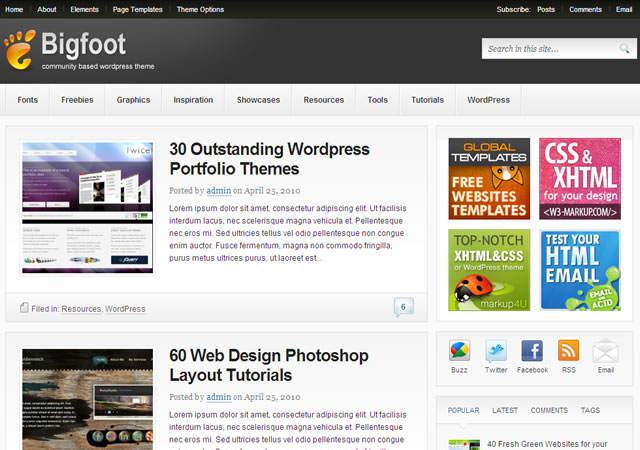 Share this article
Category: Blogging, Coupons & Discount
Kori is the editor and owner of Netchunks, a premier blog about Webmaster and Blogging Tips. She intends to make the web a friendlier place by sharing info and articles which will help other webmasters and bloggers to become successful online.